How it Works
Ability to access data on ANY DEVICES ANYWHERE WITH OR WITHOUT INTERNET.
Sign Up for your free account
SIGN UP NOW
No Credit Card Required
Create Event Or Leads Group
Lead Capture
Lead Research
Lead Action
Statistics/Reports
Step 1 - Create Event Or Leads Group
Lead generation refers to the capturing of business prospects or contacts interest toward purchasing products or services. These sales leads are captured through various sources, including campaigns, exhibitions, tradeshows, referrals, phone calls and branding. User can Create and track Leads by Event Or Lead Group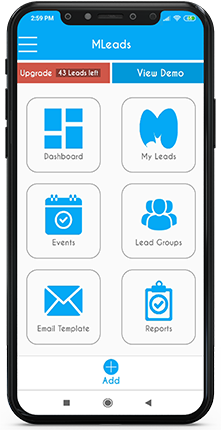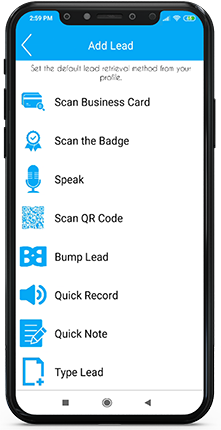 Step 2 - Lead Capture
Quick capture and organize leads by events or Groups using any lead retrieval methods
➤ Scan Business Card

➤ Scan the Badge

➤ Speak Lead

➤ Scan QR Code

➤ Bump Lead

➤ Quick Record

➤ Quick Note

➤ Type Lead
Step 3 - Lead Research
MLeads provide unique and powerful Lead Research feature. User can search information about the Leads on.
➤ Linked-In

➤ Website

➤ Maps

➤ Google Search

➤ Facebook

➤ Twitter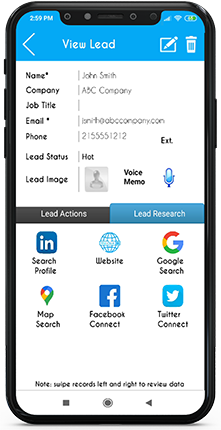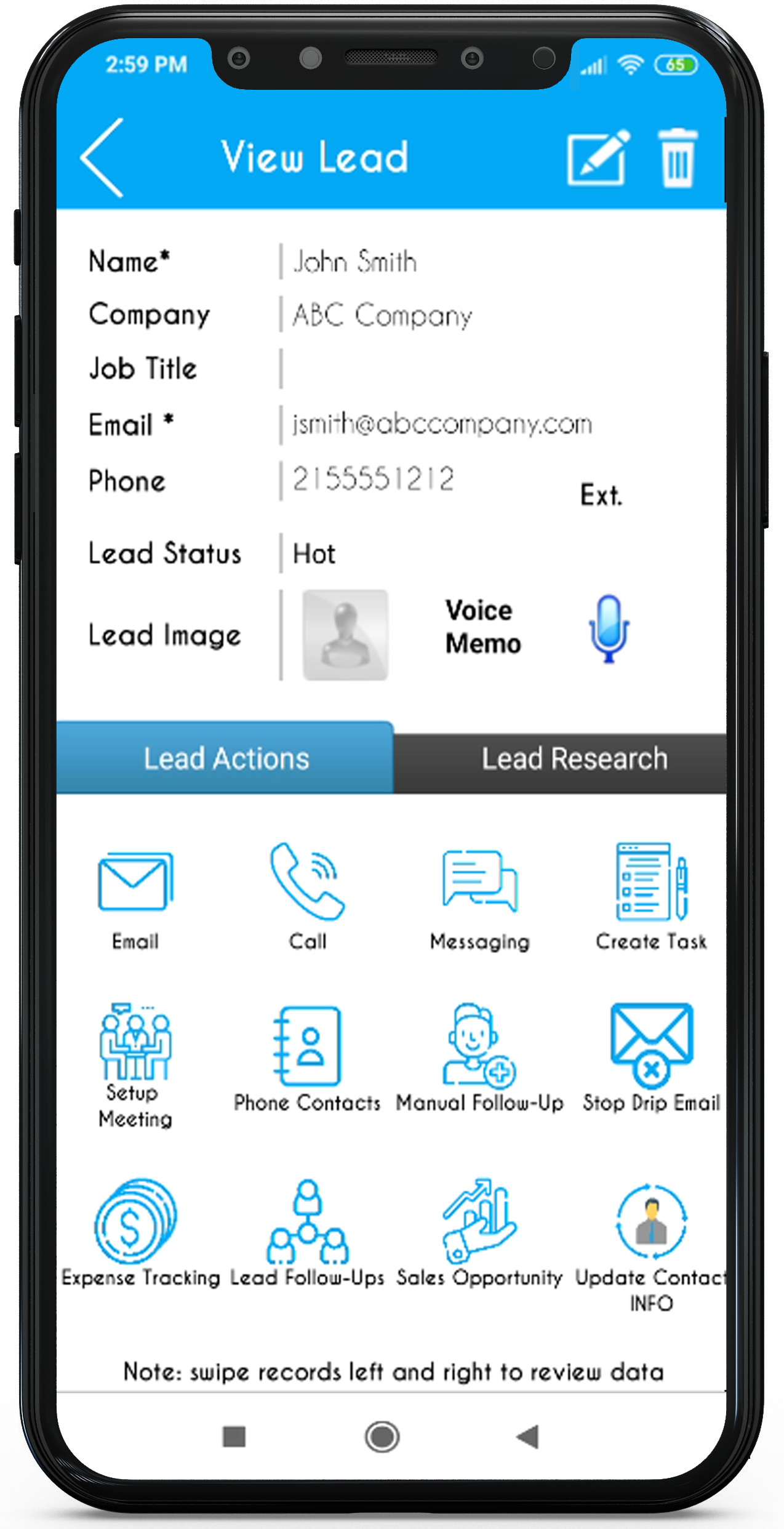 Step 4 - Lead Follow up Actions
Instant bulk personalized email follow-ups using predefined email message templates in seconds, set drip email schedule, tasks and meetings and more.
Step 5 - Statistical reports and team management
➤ Run statistical reports

➤ Increase ROI

➤ ROO

➤ Visibility into productivity across team

➤ Pipeline and statistical reports at your fingertips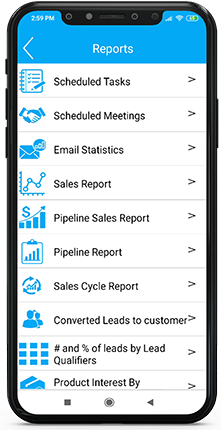 Event Management Automation Overview
Set up & Modify Registrations
Set up an event to handle online registration for your attendees and exhibitors.
Manage Tickets
Set up tickets for your event.
Manage Services
Set up value added services for your attendees and exhibitors for your event.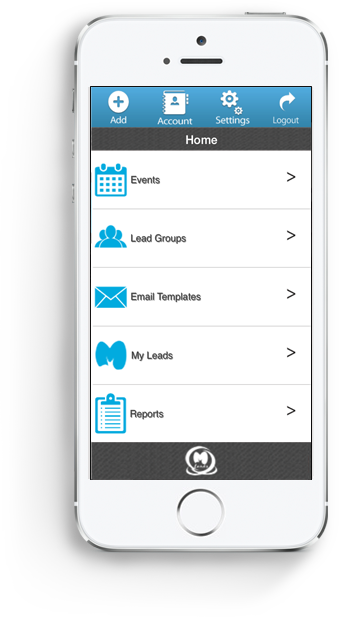 Manage Session
Set up sessions for your event attendees.
Advance Option
Customize Email template, Manage Promo Code, Be-Social feature, Customize badge Categories, Import prospective attendees.
Event Help
Managing Walk-in registration, Print Badges, view & export registered attendees and review collection.
Online Event Setup
Manage Tickets
Manage Services
Manage Sessions
Event Actions
Event Help
Create Event Or Leads Group
Set up – Online Event Registration
Event page creation with MLeads is a simple and quick process, Add event Information
➤ Fill event details

➤ Event Start and End dates

➤ Last date for registration

➤ Available for registration by

➤ Upload Event Agendas

➤ Logo

➤ Event information

➤ Organizer Information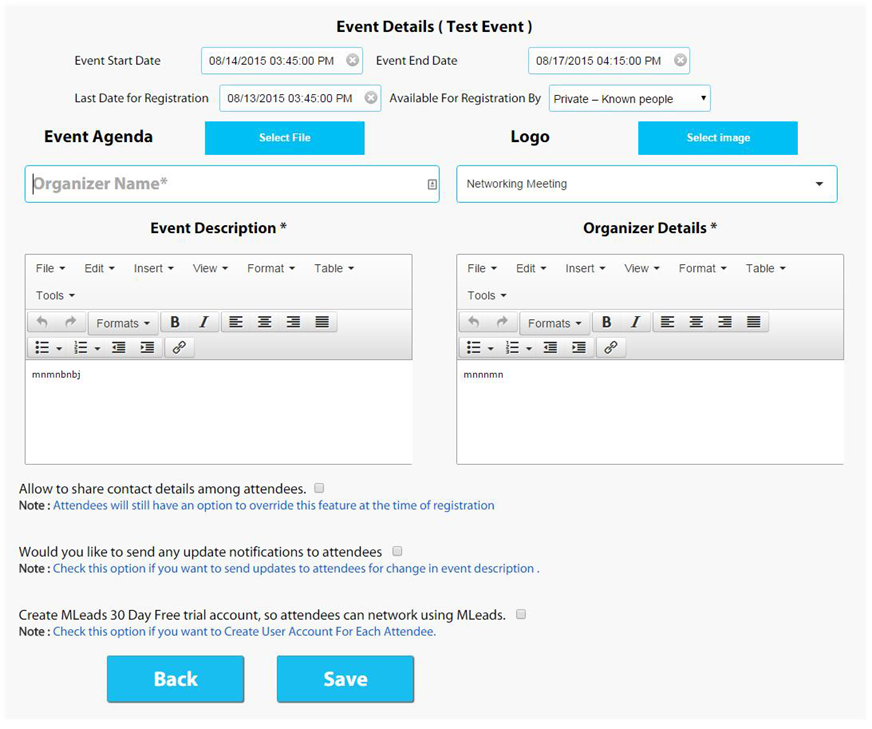 Lead Capture
Manage Tickets
Now is your chance to make your events more affordable and profitable. Whether you are a non-profit organization or a large enterprise, with Event Smart you can sell an unlimited number of tickets without added cost to you or your attendees.
➤ Create multiple categories for Tickets like Attendees, VIP, and Exhibitor

➤ Create your Free or Paid Ticket for Attendees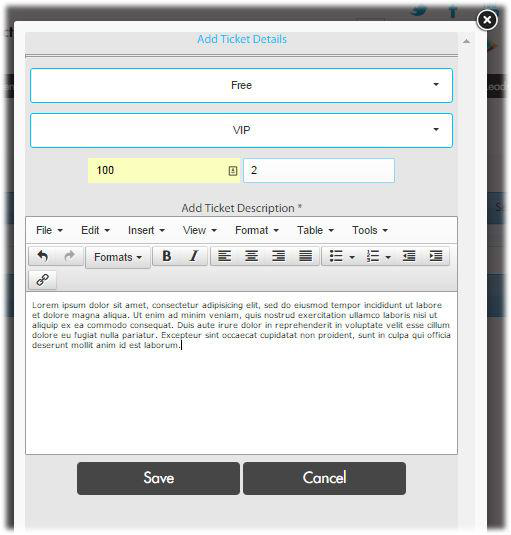 Lead Research
Manage Services
MLeads includes Manage Services feature according to Ticket Category and also manage Number of Tickets, Attendees can buy selected services for event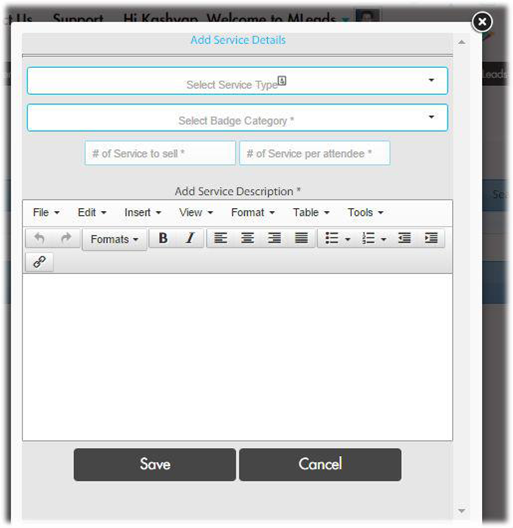 Lead Action
Manage Sessions
Session Management Made Easy, Your attendees expect easy access to great content. MLeads make it easy organize and schedule your sessions.
➤ Add Sessions
➤ Manage Speakers
➤ Start Date Time
➤ End Date and Time
➤ Add Location, Room No
➤ Manage No. of Attendees to Allowed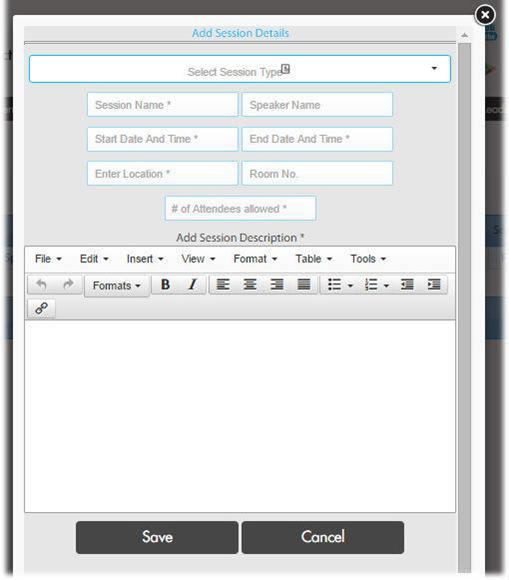 Statistics/Reports
Event Actions
Set up value added event management process
➤ Manage Promo code

➤ Manage Payment Details

➤ Custom Registration filed

➤ Enable Be Social Feature

➤ Customize email Template

➤ Upload Event Sponsors

➤ Import Prospective Attendees

➤ Send Invite email to prospective attendees

➤ Customize badge category values

➤ Term and condition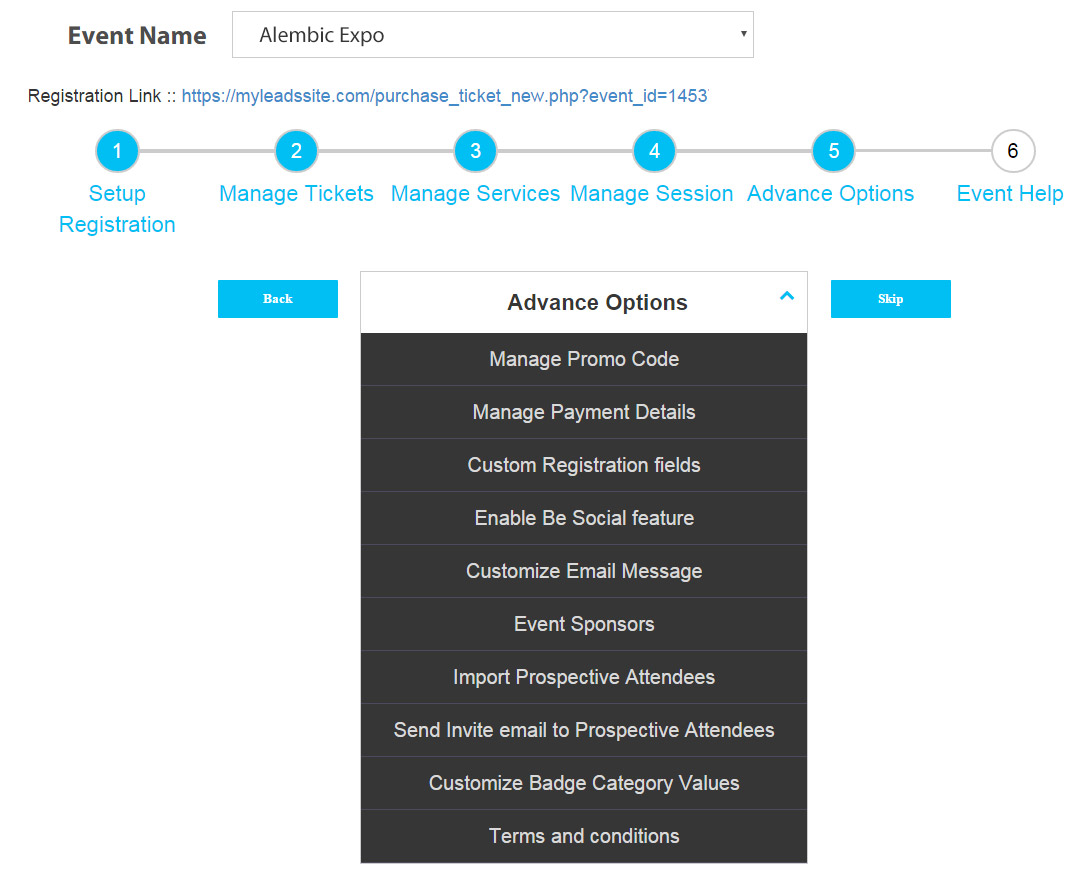 Statistics/Reports
Event Help
Organizer can take action on real time
➤ View Registered Attendees

➤ Send Reminder mail to Registered Attendees

➤ Event Organizer can send online event surveys

➤ Add Social Media links for your Event

➤ Select Attendees for design and print Badge

➤ View Event Collection

➤ Manage walk-in registration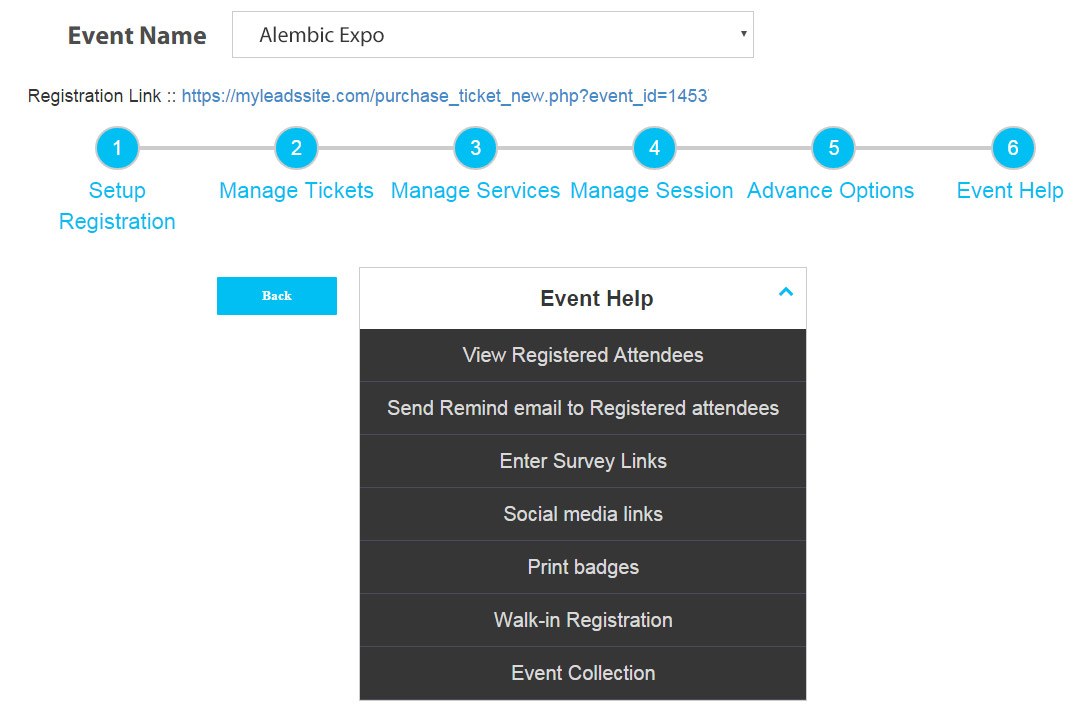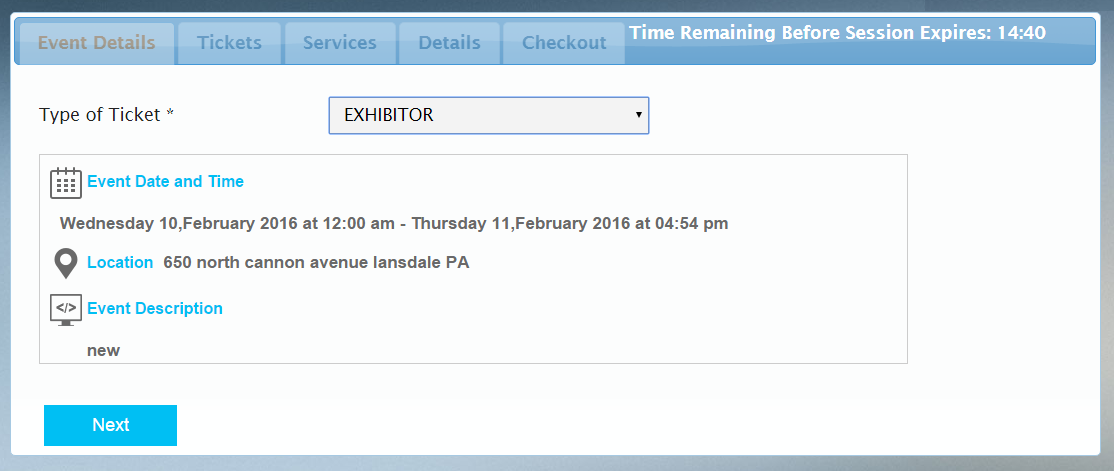 Use MLeads As an Event App For Event organizer
Create Task, Import Export Leads

Send reminder Email to attendees

Upload Event Agendas, Event Sponsors

Badge Entry Check at entry point for attendees

Design and Print QR Badges

Transfer Event Leads

Ability to see place nearby

Ability to take the Survey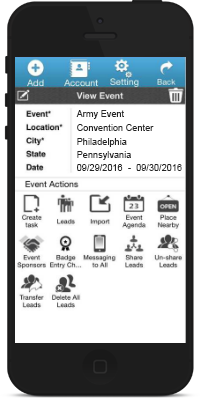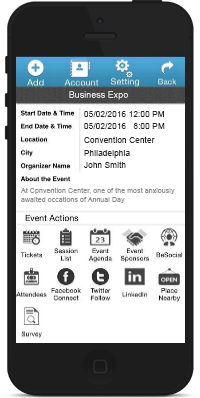 Use MLeads As an Event App For Attendees
No Need to carry physical Copy of Tickets

Attendee can view Event Agendas, Session, sponsors list.

Connect with Facebook, Twitter, LinkedIn get latest update on Event

BeSocial – Interactive chats Messaging attendees