Free, Live MLeads Platform Webinars
Whether you're a customer or someone looking to see what MLeads is all about, our live webinars are packed with useful content to help you get the most out of your Lead and event management automation.
What If I Can't Attend?
If you want to attend, but don't think you can make it, that's okay!
Sign up anyway – if we record the webinar, we'll send you a link to the recording.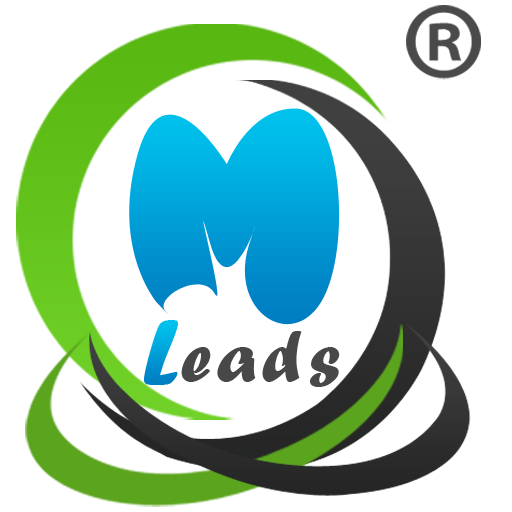 Webinar Description
Want to increase your business and gain more customers?
Come to learn about how to make your team go mobile 100%
Presented by MLeads will provide an in-depth, interactive discussion by experts covering the following:
Insight into how MLeads' simple but powerful lead management process that speaks to your non-technical sales and marketing person's language can streamline your sales and marketing to grow opportunities and revenue!
Demo and the first look at the new one-stop marketing platform from MLeads allow you to stay connected with your prospect every step of the way anywhere anytime!
Join us to learn how to Connect, Capture, Contact, and Convert your Leads, The MLeads Way!
Please sign-up for this FREE webinar and then will send you the link to participate in this online session.
Dates :
Wednesday, May 31, 2017
3:00 PM - 4:00 PM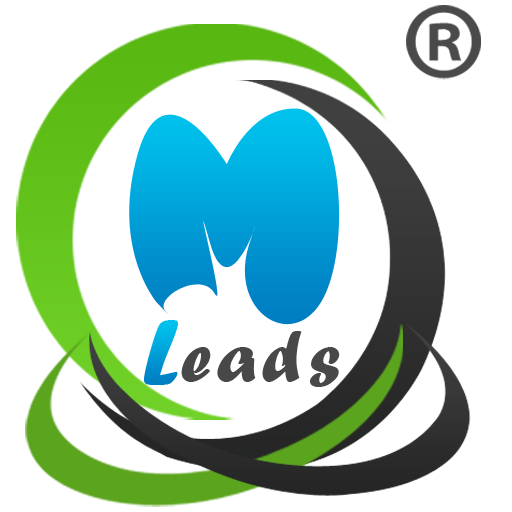 Webinar Description
In last few years, there have been lot of professional networking events happening among businesses and associations.
With evolving priorities among the hosts, attendees, and exhibitors, the adoption of mobile technologies and social tools.
There is a growing need of organizing the events in a way that offers meaningful networking experience to attendees, exhibitors, speakers, sponsors etc.
Please join us to learn how a brand new technology and DIY platform "MLeads" allows you to organize any size event so easy at the same time adding so much value propositions to your events.
Dates :
Wednesday, June 7, 2017
3:00 PM - 4:00 PM