Are you missing out on having access to actionable data anytime anywhere to grow your business?
Do you want to capture, contact, and convert your prospects into more revenue up to 40%?
Are you looking to make your team go mobile 100% and grow opportunities?
Your search ends here, MLeads is a cloud technology (SaaS) based innovative mobile platform for Lead management that you can access anytime anywhere on any devices.
Let us help you grow your business,The MLeads way!
You have come to the right place, Get started with MLeads…
Are you in Sales and Marketing?
Want to turn prospects into profit? Try MLeads for Free!
Get started with MLeads Lead Management Software Today!
Connect, Capture, Contact, and Convert MLeads Way!
THE MAIN FEATURES OF MLEADS

NFC Digital Card
Tap your NFC business card on their smartphone to share contact information. After clicking the link, the person who received it can see your mobile profile. They can upload and download your contact info. Receivers' information and creates MLeads leads.

Email Campaign
Email Campaign in MLeads streamlines the process of creating, managing, and tracking email campaigns, allowing users to effectively engage with their audience and drive desired actions.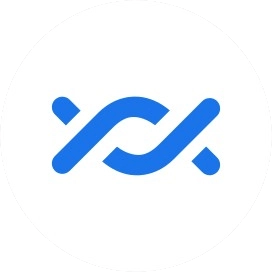 Near By Share
Nearby exchange lets users easily exchange information with nearby users. Bluetooth and Wi-Fi connect devices directly, making sharing easy. Users can transmit and receive files without the need for an internet connection or complicated setup.
Webmail
Webmail integration in MLeads lets users manage emails, track communications, and access contact information without switching apps. It streamlines process and boosts productivity for customer relationship management.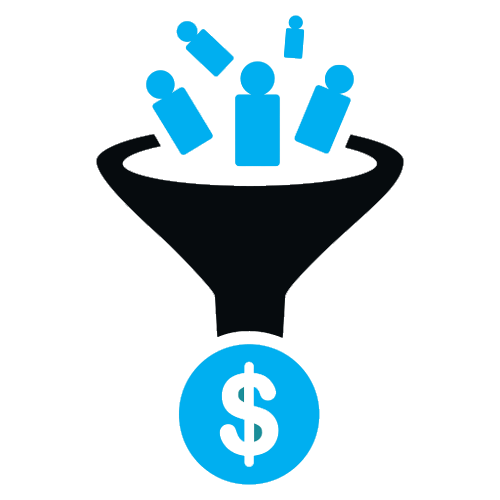 PURCHASE LEADS
Purchase Leads in MLeads lets users easily acquire high-quality leads from reputable sources to grow their customer base. It streamlines lead generation by providing a dependable platform to buy targeted leads and enhance sales.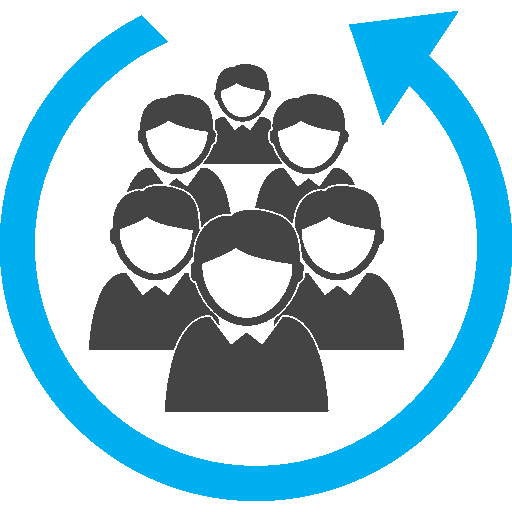 QUICK CAPTURE LEADS
Quick captures and organizes leads by events or Groups using any lead retrieval methods like speak, scan business card, scan badge, scan QR Code, bump leads, quick note lead, quick record lead or type.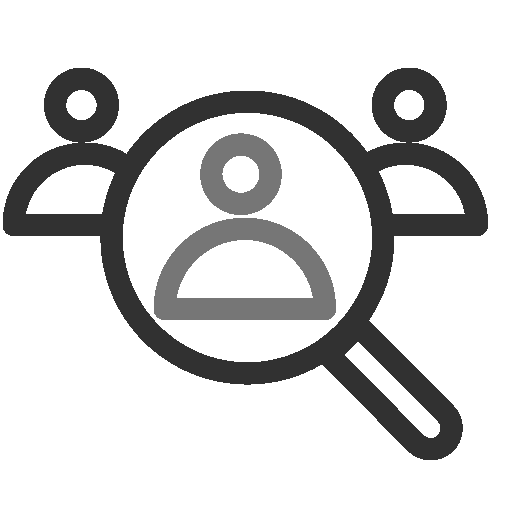 ONE-CLICK RESEARCH CAPABILITIES
Capabilities on lead's background on different platform like Facebook, Linked-In, Twitter, Google and Website.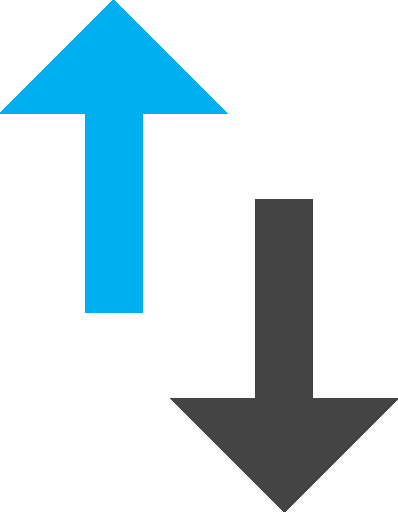 IMPORT & EXPORT LEADS
Export your leads to excel, Salesforce. User can Import your Leads from different source system from excel file, Gmail, Salesforce, etc.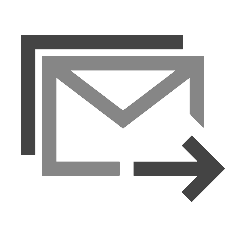 BULK EMAIL
Send bulk personalized email follow-ups using predefined email message templates in seconds, set drip email schedule, tasks and meetings and more.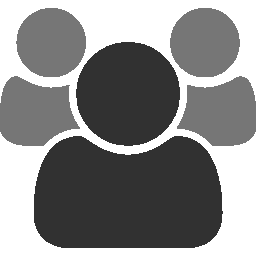 INSTANT FOLLOW-UP
User have capability to take instant follow up action using call, Message, emails, meeting, tasks and much more.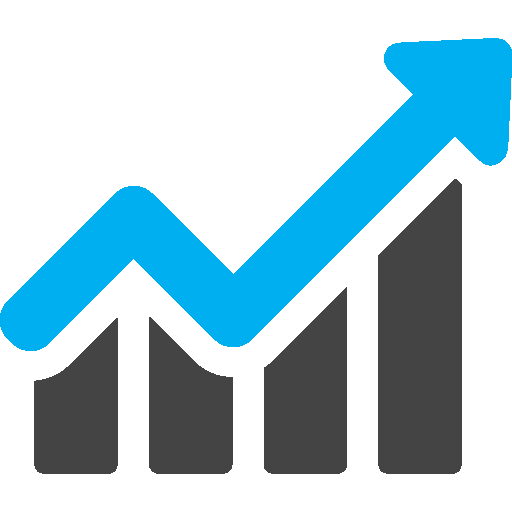 MEASURE STATISTICS
Improve ROI, ROO, team productivity, pipeline report, statistics report, salescycle report, and product interest by %. Sales Opportunity and Email Statistics graphs boost sales.
TASKS & MEETINGS
Leads and teammates can schedule projects and meetings. Dashboard displays pending tasks and meetings. Users can sync Google calendar assignments and meetings to never miss prospects.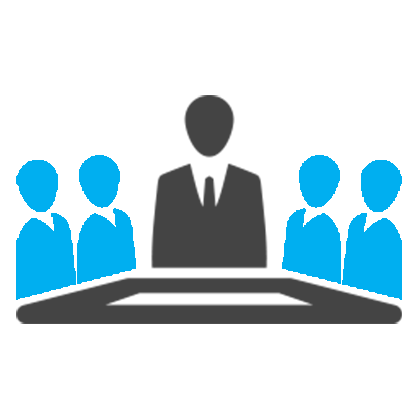 TEAM MANAGEMENT
MLeads allows business owners and CEOs to manage their team for mobility and more productivity.
Turn prospects into profit using MLeads, Schedule demo to set up a one-on-one meeting with one of our experts