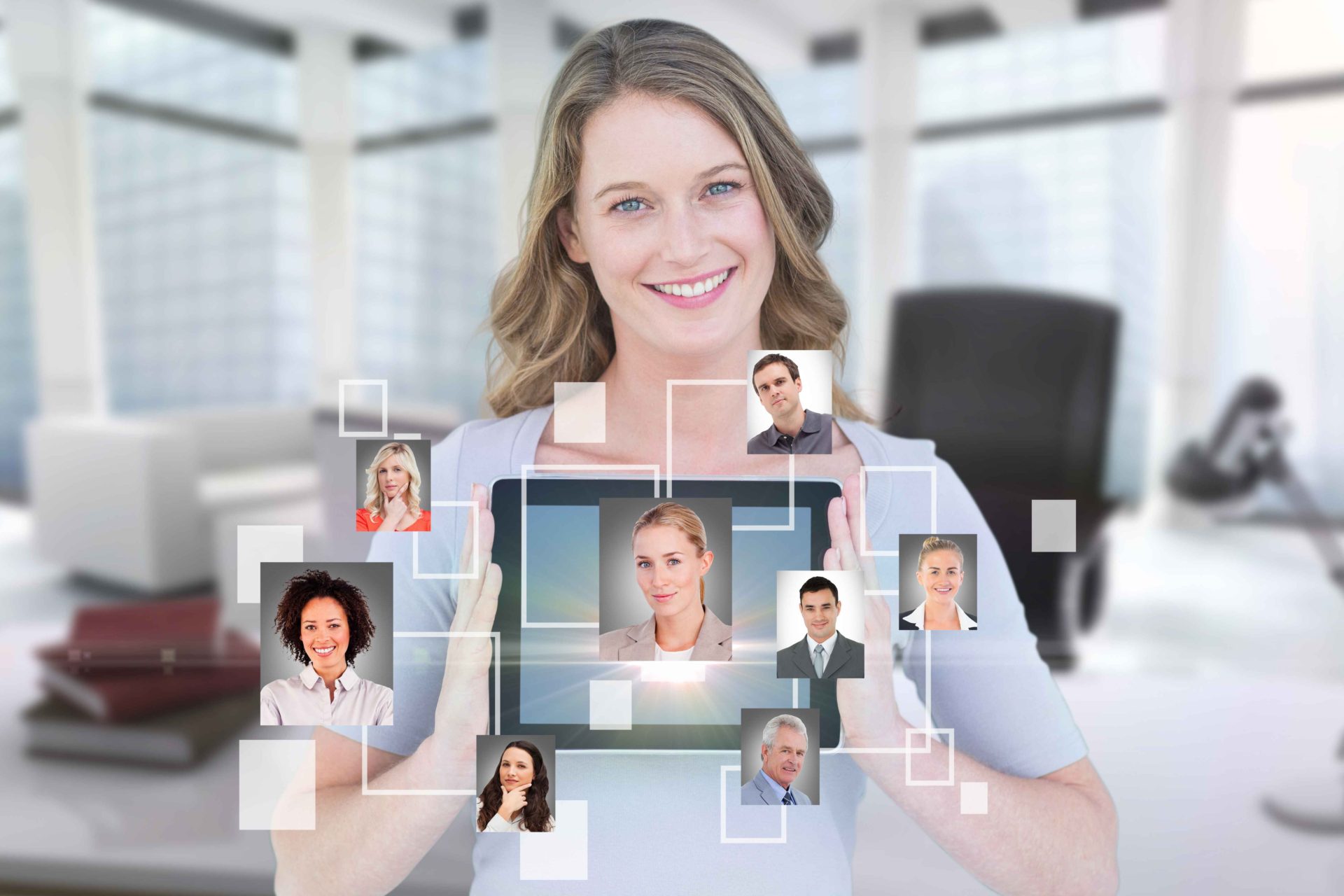 Become Affiliate
Imagine earning money for simply recommending MLeads to others! With our Affiliate Program, you can receive a commission for every new customer you bring in using your special affiliate URL.
When someone you refer signs up for our services, you'll earn a fantastic 30% commission for every visitor you send to MLeads that result in a successful subscription to our services.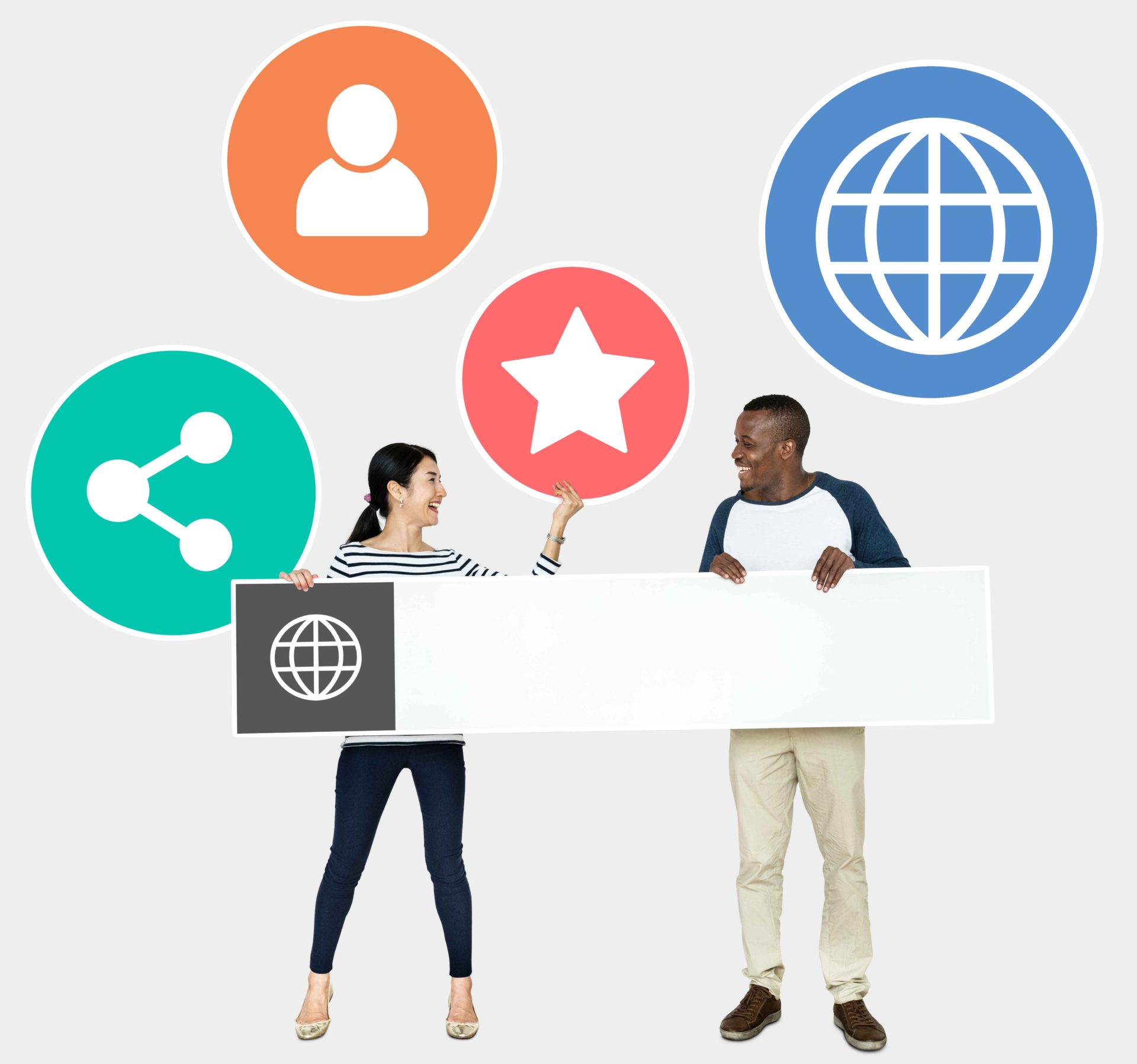 Referral Program
MLeads' Referral Program gives you a link to share with friends, family, and anyone who may be interested. You get a commission when someone registers up for MLeads using your link.
You are rewarded for recommending an excellent product or service, and the person you refer gets to benefit from using MLeads too.
Overall, it's a simple and easy way to make some extra money just by sharing something you love with others.
Earn $ With MLeads in MLeads
Referral Program
Refer your friends and colleagues to MLeads from your account – if they become paid subscription users, you earn 10% of their subscription.
Recurring Income
When someone you refer to us orders an account, you'll earn 10% of MLeads monthly subscription not only on the initial sale, but also on any recurring subscription payments they make.
Become an MLeads Affiliate Today
Referring MLeads, a comprehensive platform to manage leads and events can be a powerful income flow for you.
Affiliate Program
By logging into your account settings gives you the option to get the affiliate code provided by us. You will then refer MLeads by displaying links to our site with the affiliate logo on your website to your visitors.