MLeads-CRM,
Leads Management & Tracking
The Most Powerful Automation Platform For Leads Management
Never Lose a Lead Again...Lead Prospects to Profits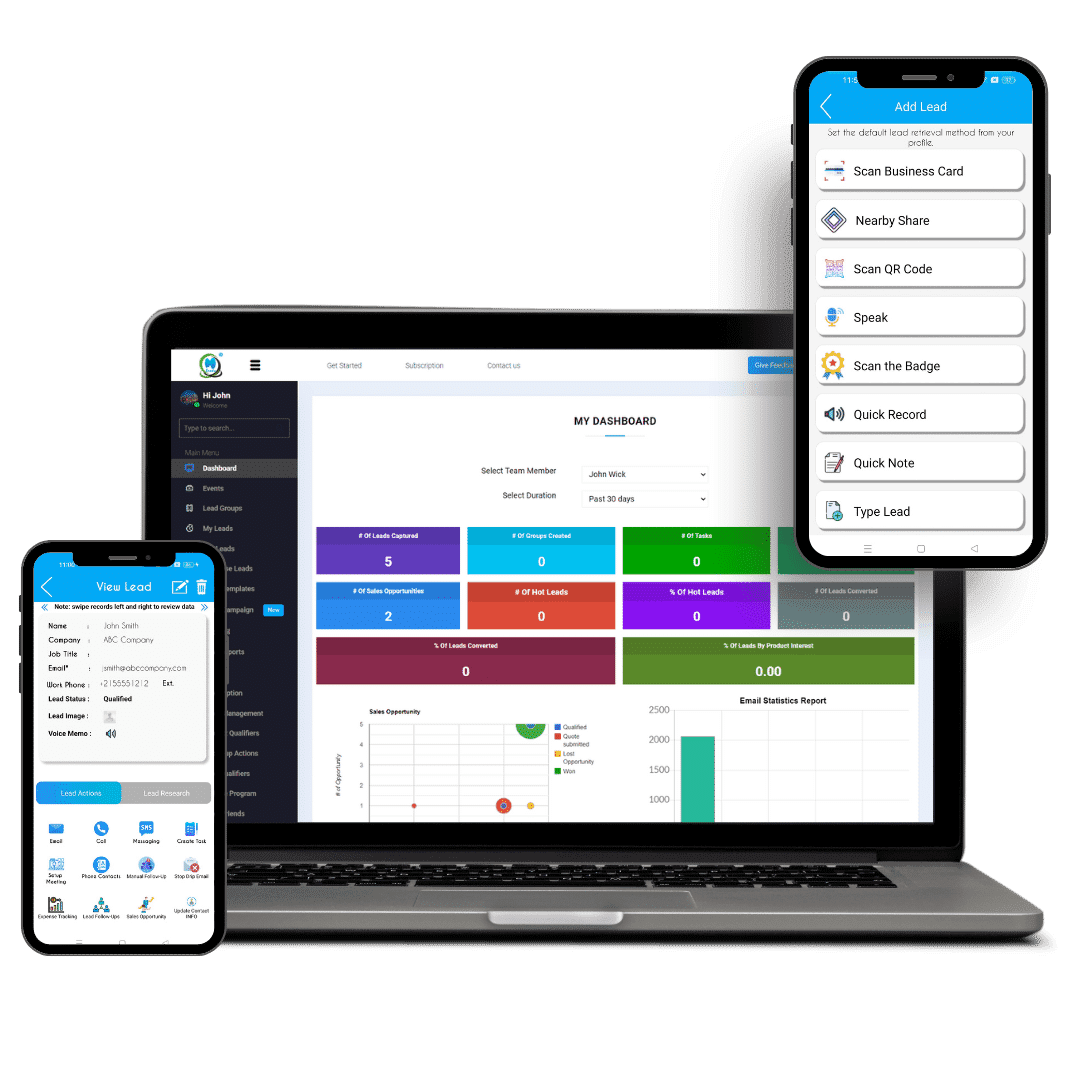 Revolutionizing Growth with the Ultimate MLead's Lead Management System
Let us help you grow your business,The MLeads way!
Welcome to Mleads, your gateway to unparalleled business expansion with MLeads – the extraordinary cloud-based CRM lead management system that propels you to the forefront of success.
Are you looking for a mobile app that improves your prospects to customer conversion rate by 30-40% ?
We take pride in leading the way toward unprecedented success for businesses. With MLeads, our cutting-edge mobile app, and revolutionary lead management software, we empower you to achieve remarkable conversion rates that soar by 30-40%.
Our mission is simple yet powerful – to make you unforgettable to every prospect you meet through timely and impactful follow-ups, all achieved the MLeads way.
Your search ends here, MLeads is a cloud technology (SaaS) based innovative mobile platform for Lead management that you can access anytime anywhere on any devices.
To find out what other problems we can help you solve, visit Learn more by clicking here
You have come to the right place, Get started with MLeads…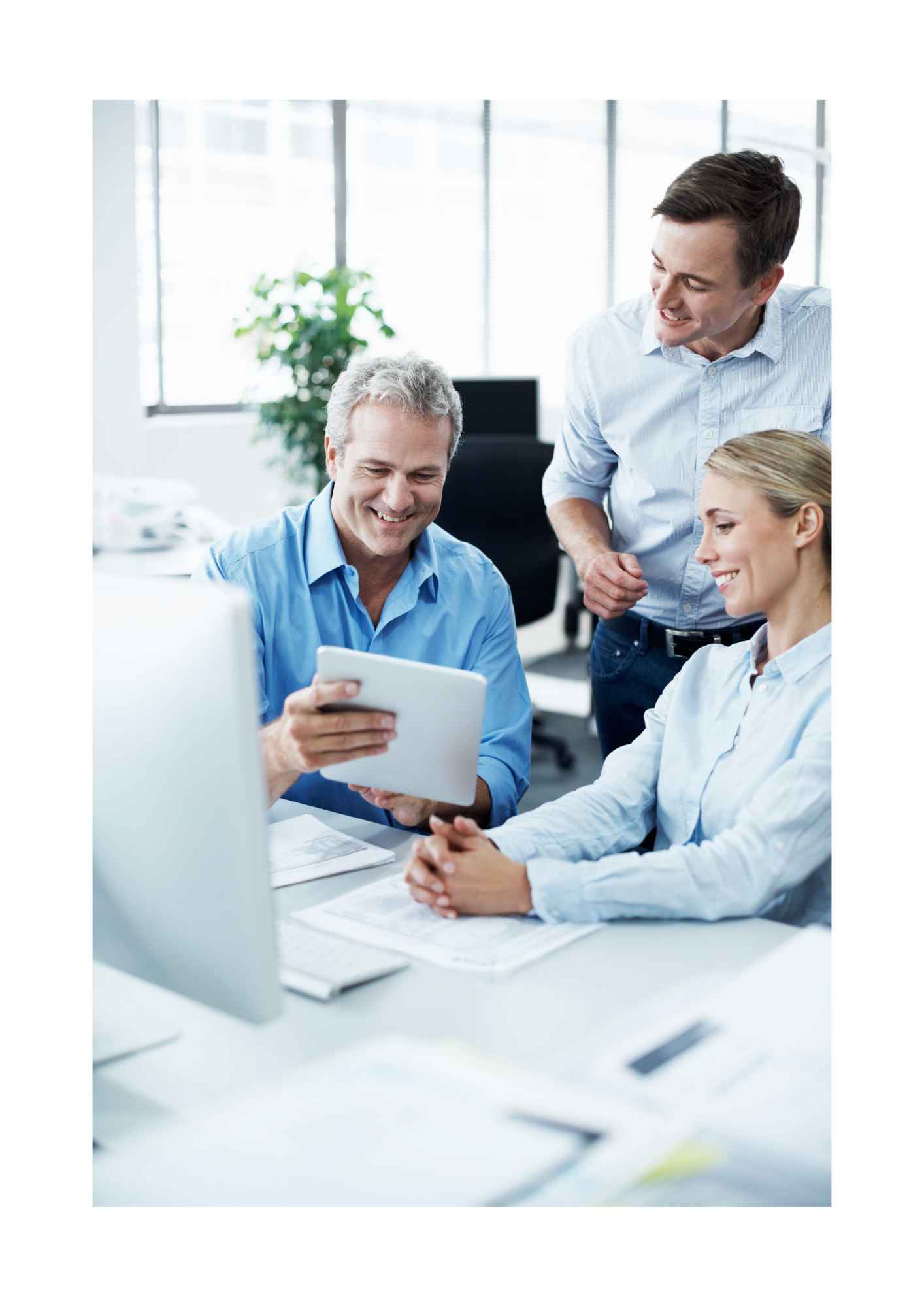 MLEADS STREAMLINES LEADS MANAGEMENT FOR COMPANIES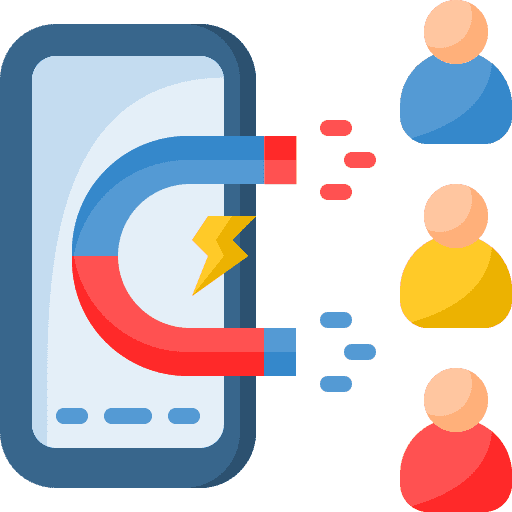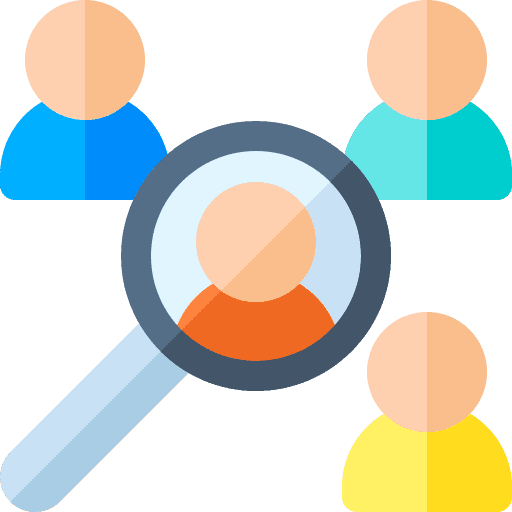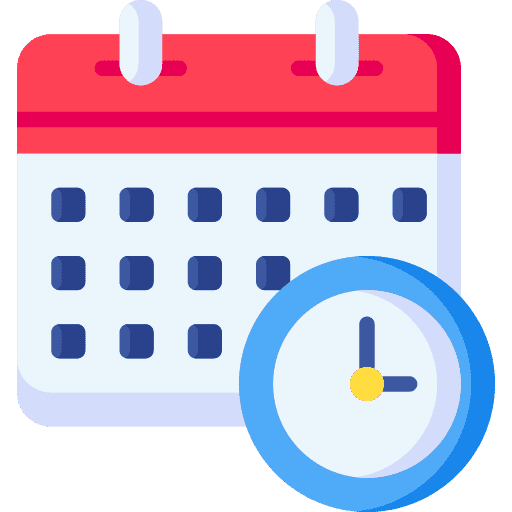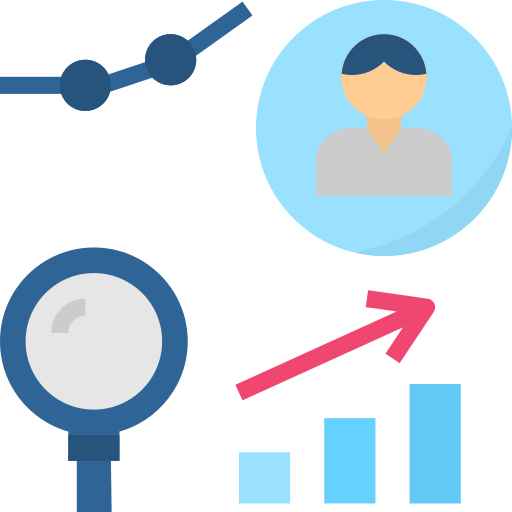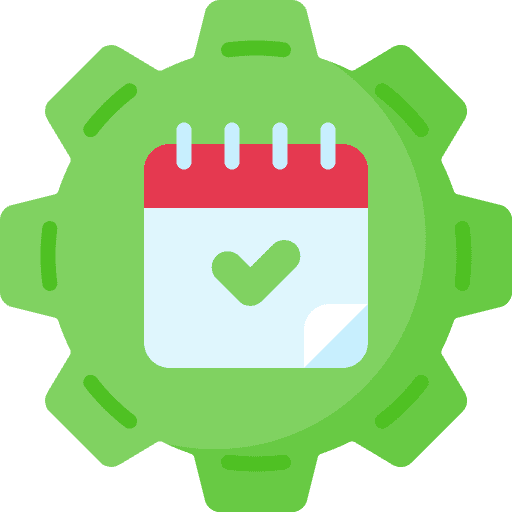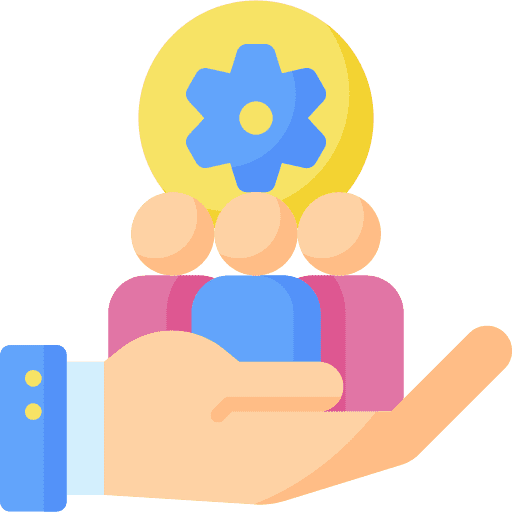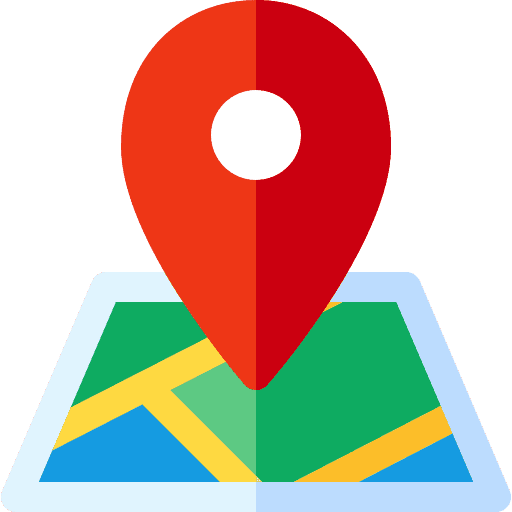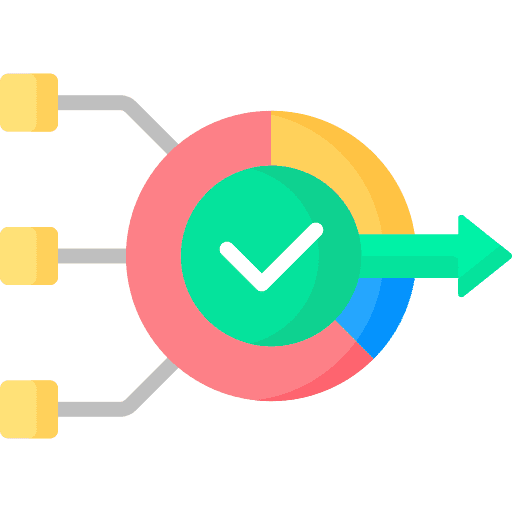 Export your leads to excel, salesforce. User can Import your Leads from different source system from excel file, Gmail, Salesforce etc.

Send bulk personalized email follow-ups using predefined email message templates in seconds, set drip email schedule, tasks and meetings and more
User have capability to take instant follow up action using call, Message, emails, meeting, tasks and many more, quick note lead, quick record lead or type.
Capabilities on lead's background on different platform like Facebook, Linked-In, Twitter, Google and Website Capabilities on lead's background.
One-click Research Capabilities
Quick captures and organizes leads by events or Groups using any lead retrieval methods like speak, scan business card, scan badge, scan QR Code, bump leads.
Increase ROI, ROO, and visibility into productivity across team, pipeline report, statistical reports, sales, cycle report and product interest by percentage.
MLeads Insights is more than just a resource – it's your strategic partner in CRM lead management growth.
Streamlined Lead Management
MLeads simplify lead tracking like never before. No more scattered information and wasted opportunities. Our 8 lead retrieval mechanisms make tracking leads by events or groups easy.
Instant Follow-Ups, Impeccable Results
MLeads' rapid follow-up lets you never lose a lead. Engage prospects easily with bulk customized emails and see amazing conversions.
Measure, Analyze, and Optimize
Use our lead statistics and ROI measurement to make informed decisions. Stay ahead with relevant insights and optimize your lead generating strategies.
Explore The Exciting MLeads Features
MLeads is a powerful lead management software that can be helpful to businesses of all sizes. The features listed are just a few of the many features that MLeads offers. If you're looking for a way to improve your lead generation and conversion, MLeads is a great option to consider.
Lead Research :
 This can help you to identify the specific needs of your leads
Lead Actions :
Take action with confidence and watch your business thrive.
NFC Integration :
Make networking an enchanting experience with technology.
Outlook Integration :
Sync your leads with ease and stay organized effortlessly.
MLEADS PLATFORM STATISTICS
Join Forces with the MLeads Community : Be part of the success story! With over 5,300 active users and a staggering 170,000 leads captured, MLeads stands tall as the go-to lead management system for businesses of all sizes.
See What Others Have to Say!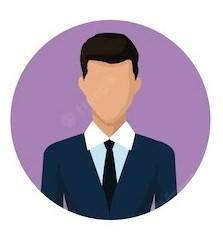 JENNIFER RIGGS
"MLeads is a lifesaver! It works wonderfully for all our event and marketing needs. MLeads simplifies my lead generation process and meetings management program targets and objectives."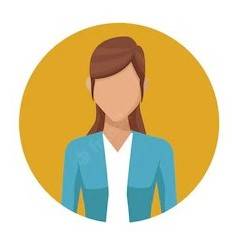 PETER PEREZ & ASSOC.
"I use MLeads for all event functions: trade shows, sales meetings, networking, open houses, and private hospitality functions, including regional and international training classes. No venue is too big or small."
THANKS TO OUR PARTNERS AND PROUD MEMBERS: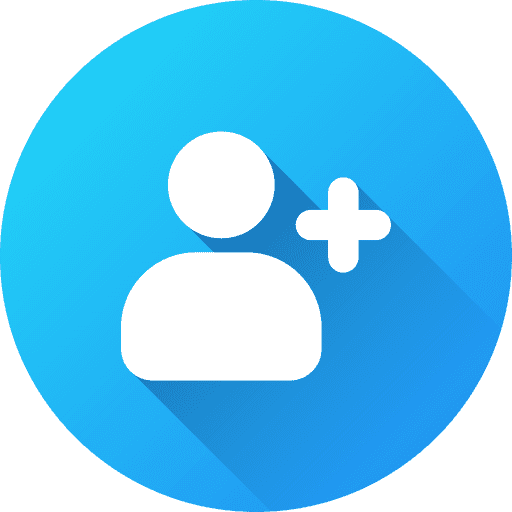 Unlock Your Business Potential Today
Ready for explosive growth? Try MLeads for FREE today.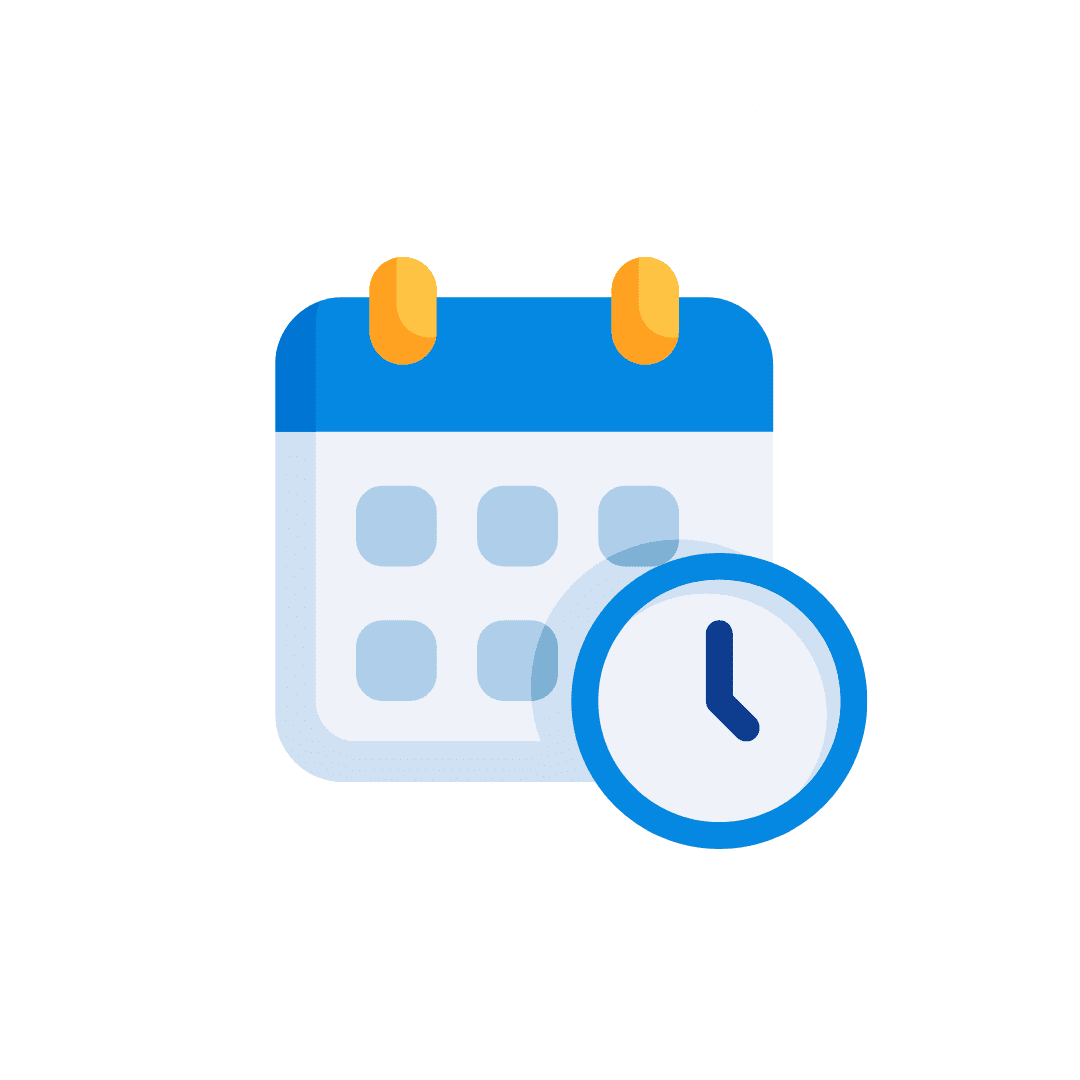 Experience the MLeads Advantage
Not ready to commit? Get a free demo of MLeads and see how it can transform your business.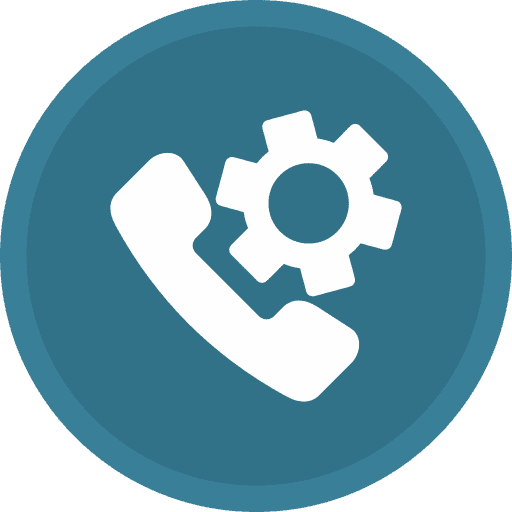 Need Assistance? We're Here for You
At MLeads, 24/7 friendly support to help you succeed.
Frequently Asked Questions
Your questions- Our solutions
What is MLeads?
MLeads is a powerful cloud-based lead management system that enables businesses to streamline their lead generation and conversion processes. It provides a mobile app and lead management software to help businesses effectively capture, track, and nurture leads.
How does MLeads improve conversion rates?
MLeads empowers businesses to improve their conversion rates by 30-40% through its cutting-edge mobile app and lead management software, with features like instant follow-ups, personalized engagement, and streamlined lead retrieval. MLeads ensures businesses never miss an opportunity to convert prospects into customers
Can I access MLeads from anywhere?
Yes, absolutely! MLeads is a cloud technology (SaaS) based platform, which means you can access it anytime, anywhere, and from any device with an internet connection. Whether you're in the office or on the go, MLeads is always at your fingertips.
What are the key features of MLeads?
MLeads offers a wide range of features, including:
8 Different Lead Retrieval Methods
Lead Tracking by Events or Groups
Instant Lead Follow-ups
Bulk Personalized Emails
Lead Statistics and ROI Measurement
Team Management
Outlook Integration
NFC Integration
Map Leads for Geographical InsightsAnd many more!
Can I try MLeads before making a purchase?
Yes, of course! MLeads offers a free trial to experience its powerful features and see how it can benefit your business before committing.
Is my data secure with MLeads?
Absolutely! At MLeads, we prioritize data security and use advanced encryption methods to safeguard your information. You can trust that your data is protected and confidential.
If you have any other questions or need further assistance, please feel free to contact our support team. We're here to help you make the most of MLeads and achieve outstanding results for your business.