About Us
Are you looking for a simple, easy to adapt process and low cost platform that speaks the language of your non-technical marketing and sales professionals?
Are you missing out on having access to actionable data anytime anywhere to grow your business?
Are you looking to make your team go mobile 100% and grow opportunities?
Let us help you grow your business,The MLeads way!
Your search ends here, MLeads is a cloud technology (SaaS) based innovative mobile platform for Lead management that you can access anytime anywhere on any devices.
You have come to the right place, Get started with MLeads...
Try It For Free
MLEADS STREAMLINES LEADS MANAGEMENT FOR COMPANIES

Lead Reterival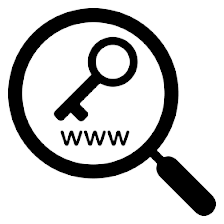 Lead Research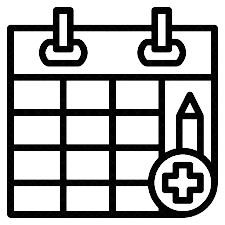 Follow-ups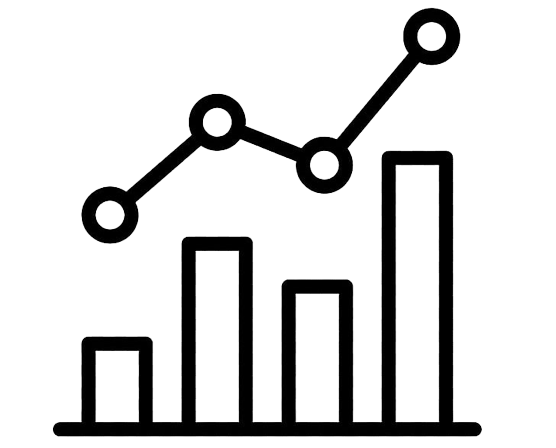 Measure Stats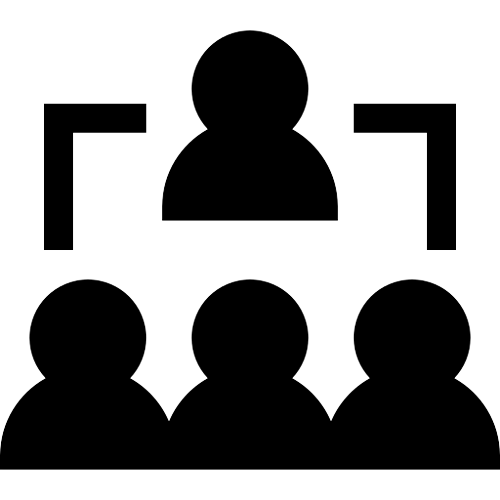 Manage Events or Groups
Team Management

Map Leads

Lead Actions
LEADS MANAGEMENT SYSTEM
Quick captures and organizes leads by events or Groups using any lead retrieval methods like speak, scan business card, scan badge, scan QR Code, bump leads.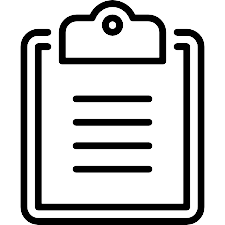 QUICK CAPTURE LEADS
Capabilities on lead's background on different platform like Facebook, Linked-In, Twitter, Google and Website Capabilities on lead's background.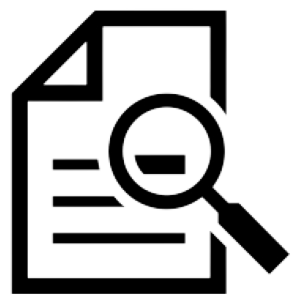 ONE-CLICK RESEARCH CAPABILITIES
Export your leads to excel, Aweber, salesforce. User can Import your Leads from different source system from excel file, Gmail, Yahoo, Aweber, Salesforce etc.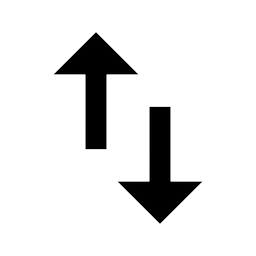 IMPORT & EXPORT
Send bulk personalized email follow-ups using predefined email message templates in seconds, set drip email schedule, tasks and meetings and more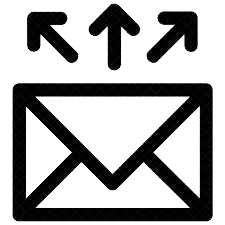 BULK EMAIL
User have capability to take instant follow up action using call, Message, emails, meeting, tasks and many more, quick note lead, quick record lead or type.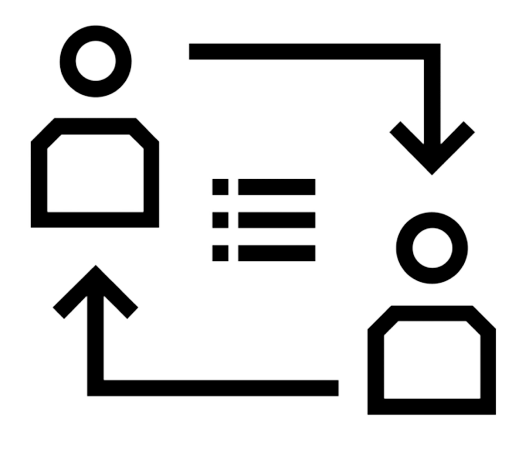 INSTANT FOLLOW-UP
Increase ROI, ROO, and visibility into productivity across team, pipeline report, statistical reports, sales, cycle report and product interest by percentage.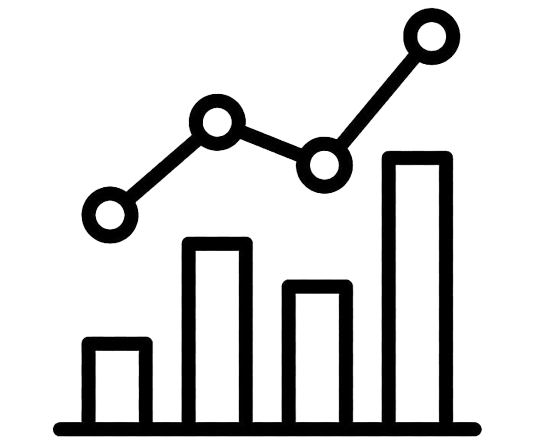 MEASURE STATISTICS
HOW IT WORKS
Give us 2 minutes and we would like to give you a quick overview of MLeads platform and how it will help you in your business.
MLeads platform statistics
Proud Members Of: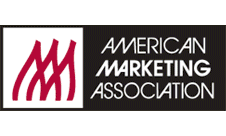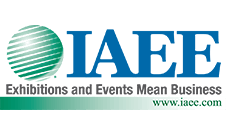 Testimonials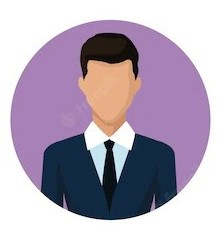 JENNIFER RIGGS
MLeads is a life saver! It works wonderful for all our event and marketing needs. MLeads simplifies my lead generation process and meetings management program targets and objectives.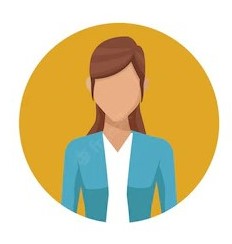 PETER PEREZ & ASSOC.
I use Mleads for all event functions: trade shows, sales meetings, networking, open houses, private hospitality functions including regional and international training classes. No venue is too big or small.